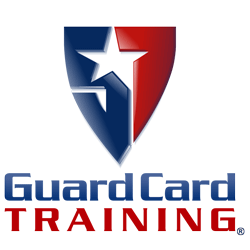 California Security Guard Training Materials
California Final Examinations and Presentations
This digital download package includes the following items:
32-hours Final Examinations and Answer Key*
Complete 40-hours of instructor presentations
Includes Power to Arrest & Weapons of Mass Destruction and Terrorism Awareness presentations!
2018 Continuing Education Final Examinations and Answer Key
2018 Continuing Education presentation
Digital files will be made available for immediate download after purchase.
* The first 8-hours of knowledge checks, final examinations, and answer keys are provided by the BSIS to properly licensed PPOs and training facilities.
Licensing Contact
For more information on our licensing programs, please contact: